President, BCASSP
Jonathan Miller, M.Sc.
Safety and Security Specialist
Westwood Regional School District
Township of Washington, NJ 07676
201.664.0880 Ext. 2017
Email: This email address is being protected from spambots. You need JavaScript enabled to view it.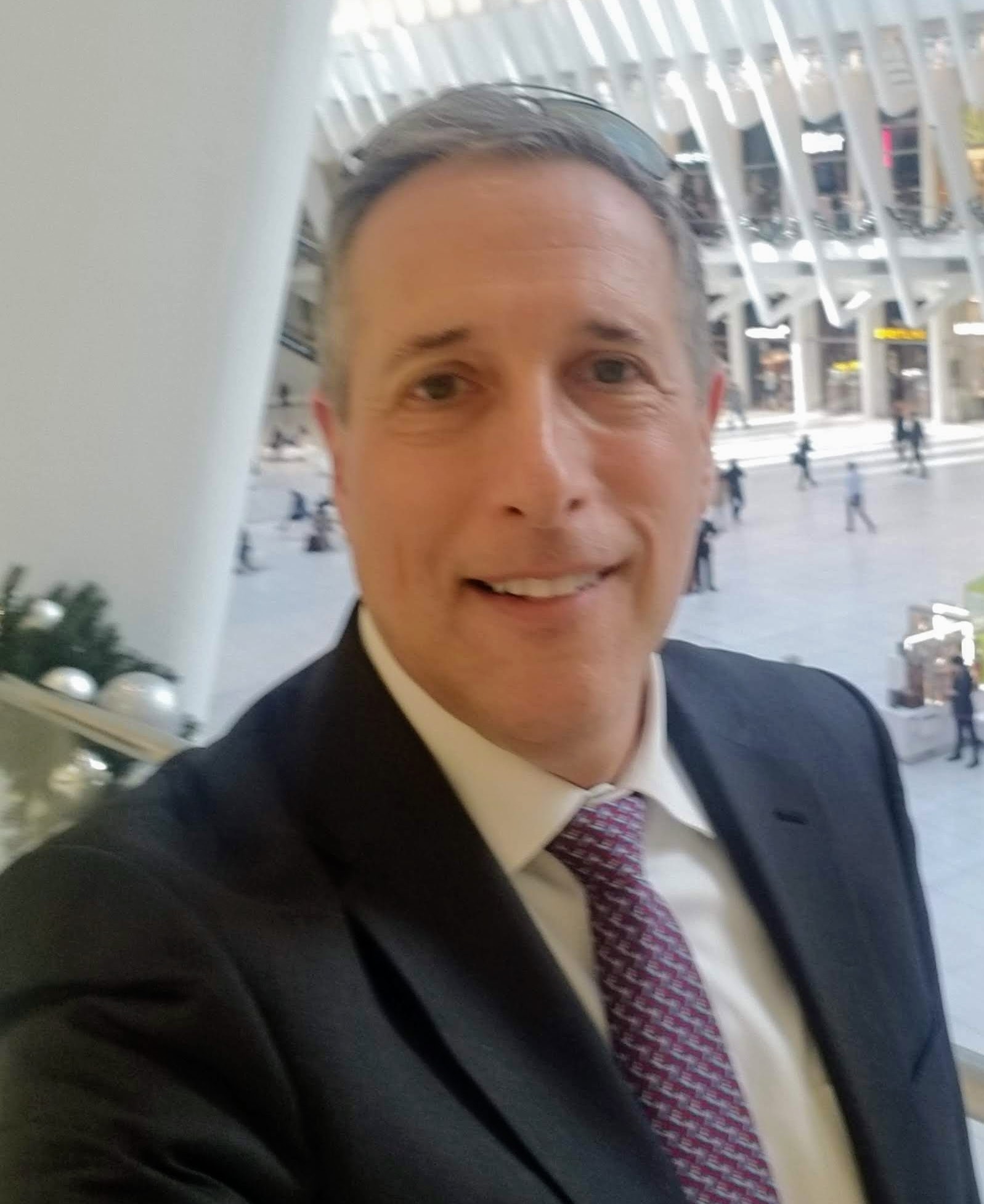 Jonathan D. Miller is a School Security Specialist certified by the New Jersey Department of Education. He is a retired New Jersey Police Captain with thirty years of experience in public safety, emergency management, school security, and is considered a subject-matter expert. He is a New Jersey certified Safe School Resource Officer and an A.L.I.C.E. certified train-the-trainer. He currently serves as the Safety and Security Specialist for the Westwood Regional School District in the Township of Washington, New Jersey. His experience and training include behavioral threat analysis and school climate initiatives. He holds a Masters Degree in Public Administration and is a current member of the ASIS International School Safety and Security Council.

Dave Koptyra
Vice-President, BCASSP
Supervisor of Security
Garfield Bd. of Education
Garfield, NJ
972.340.5000 Ext. 2312


Dave Koptyra is currently employed by the Garfield Board of Education as a Security Director/School Specialist for the past 13 years and was formerly employed by the Garfield Police Department for 25 years. My past experience as a juvenile officer for 15 years working closely with school administrators and staff help me to understand the importance of having a good working relationship. I also was the delegate for Garfield PBA Local #46 for 16 years and was a 1ST Vice President of NJSPBA. I was a school board member for the Garfield School District for 3 years. I am currently on the Garfield YMCA Board of Directors and past Trustee at Garfield Boys & Girls Club.
Secretary, BCASSP
Christopher R. Bell
Principal, Meadowbrook School
Hillsdale Public Schools
201.664.8088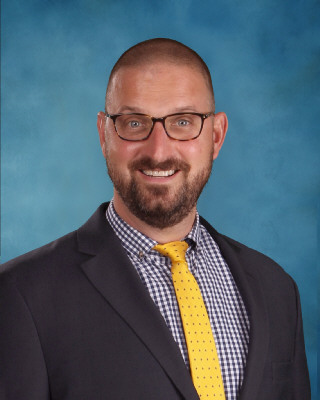 Mr. Bell has been the Principal of Meadowbrook School in Hillsdale, NJ for 8 school years. Previously, he was an Assistant Principal in Stillwater Township (Sussex County) after successfully teaching second grade and coaching girls' soccer at the middle and high school in the Kinnelon Public Schools (Morris County). Outside of education, he had served as an emergency responder in his hometown for 19 years. He currently is serving his sixth year as Chief of the Pequannock Township Fire Department while also acting as Deputy OEM Coordinator. In his spare time, he volunteers as an Assistant Varsity Girls Soccer Coach at Pequannock Township High School. Mr. Bell resides in Pompton Plains with his wife Kristin, and their two boys, Braeden and Andrew.
Professional Certifications: New Jersey Standard Principal, Supervisor, and K-8 Teacher. NJ School Administrator.
Education: M.A. Education Leadership, Management, and Policy from Seton Hall University; B.A. History from William Paterson University.
Michael Koth
Assistant Principal, Northern Highlands Regional High School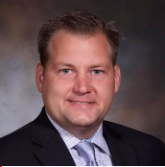 Mr. Michael Koth currently serves as the Assistant Principal at Northern Highlands Regional High School in Allendale, NJ. Mr. Koth is in his 16th year at Northern Highlands and his eighth as the Assistant Principal; he has previously served as a teacher, coach, and Student Coordinator. As Assistant Principal, he assists with the oversight of implementing the instructional curriculum, evaluation of staff, as well as mitigating student discipline and attendance matters. In addition, Mr. Koth serves as the district School Safety Specialist and Anti-Bullying Coordinator.
In conjunction with these roles, Mr. Koth has also served as a consultant for the Bergen County Prosecutor's Office Safe Schools Task Force Training Committee and the Computer Crimes Task Force. In addition, Mr. Koth has recently been asked to serve as the Program Director of the USRA Coalition, an association of community leaders that aim to educate and create awareness in our communities to prevent and reduce substance abuse and other related mental health issues.
Mr. Koth is married to his wife, Patreece. They reside in Bergen County with their three children, Mike, Luke, and Jack.

Thomas A. Tosi
Technical Advisor, BCASSP
Senior Network Administrator
Video Security Administrator
Bergen County Technical Schools & Special Services
Hackensack, NJ
Email: This email address is being protected from spambots. You need JavaScript enabled to view it.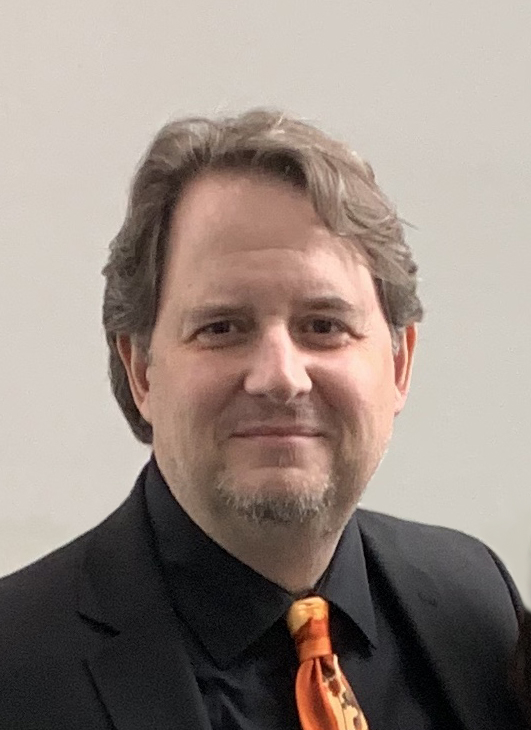 Mr. Tosi is the Senior Network Administrator and Video Security Administrator for Bergen County Technical Schools and Bergen County Special Services. He has worked for the County for 22 years, first handling Routing and Switching and cabling. In the late 1990's he started the Cisco Regional Networking Academy at the Bergen County Academies and was a "Train the Trainer" for many years. He moved into a Manager's position in 2010. In that time he has seen his responsibilities grow to take on the Cisco Phone system, Wireless Connectivity, Access Control, Video Security, Broadband Access, Inter-building connectivity and IP Speakers.
He previously worked at Narus, Inc, a data analytics company in Silicon Valley as a Sales Engineer traveling frequently to support their technology solutions.
Mr. Tosi was graduated from Berklee College of Music in May 1990 with a Bachelor of Arts in Professional Music (Music Performance). His hobbies include playing as much as possible, travelling and working around the house. He currently lives in Ramsey, NJ with his wife, Kathleen and son Tyler.
Dexter Evans
Network Technology Specialist
Bergen County Technical Schools & Special Services
Hackensack, NJ
Email: This email address is being protected from spambots. You need JavaScript enabled to view it.
Jeff Levi
Webmaster
Bergen County Technical Schools & Special Services
Hackensack, NJ
Email: This email address is being protected from spambots. You need JavaScript enabled to view it.